Our company is driven by the belief that upholding the highest standards of ethics and responsibility is not optional - it is the only way to succeed in today's business world. Our deep commitment to ethical operations and legal compliance shapes every interaction with our employees, stakeholders and customers. We have been building our operations around decency, integrity and respect since we were founded in 1992.
When the 2004 UN global compact was launched, with its 10 guiding principles relating to human rights, labour, the environment, and anti-corruption, all of which aligned with our core principles, we began filing a yearly progress update. This now forms the framework within which we operate, and its elements can be grouped under three main headings.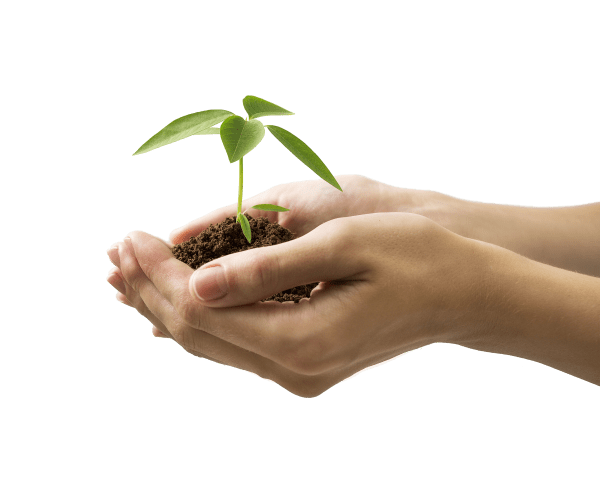 How we look at the environment
Sustainability has become a very hot topic in recent years, with many within the industry working to offer solutions. We at ATG® see sustainability as a complex problem that has many intertwined pieces but is fundamentally about greenhouse gases and how they're managed.
In an industry driven by outsourcing, ATG® as a traditional manufacturer, that guarantees nothing is outsourced, is best placed to provide fully integrated sustainable solutions.
We see the thousands of intertwined pieces under 4 main elements, as illustrated below.
Manufacturing

85%

Transport

10%

Distribution

4%

Use

1%
Percentage of the total carbon footprint of a glove during it's life cycle.
Why is ATG® best placed?
As most of the industry outsources the glove production, fully or partially, they reveal that they cannot control the largest part of the puzzle - the manufacturing process - which accounts for 85% of the sustainability challenge. Our focus is on the things we can fully control -- the manufacturing process.